Discussion Starter
·
#35
·
I'm not sure what an in ground splice vault is. Quazite?
Different people call them by different names, that is why I got into the habit of a generic name of In-ground splice vault...
These are sold at Home Depot, readily available and pretty inexpensive..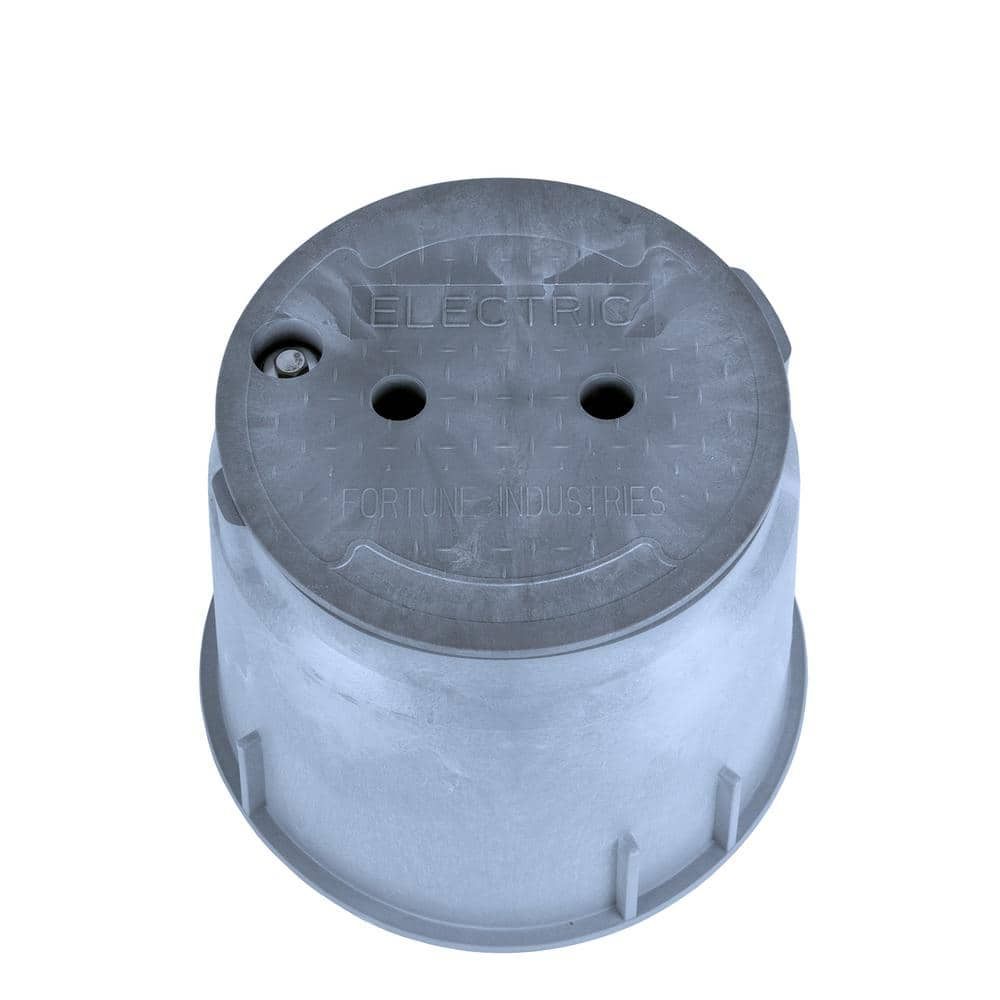 Protect wire connections for electrical equipment with the 10 in. Round Electrical Splice Box. This splice box offers a durable heavy-duty PVC construction and is intended for outdoor ground applications.