There are only a few neighborhoods in my city that are even close to old.
This one is from 1933.
The JB is a bit large but, it's what was on the truck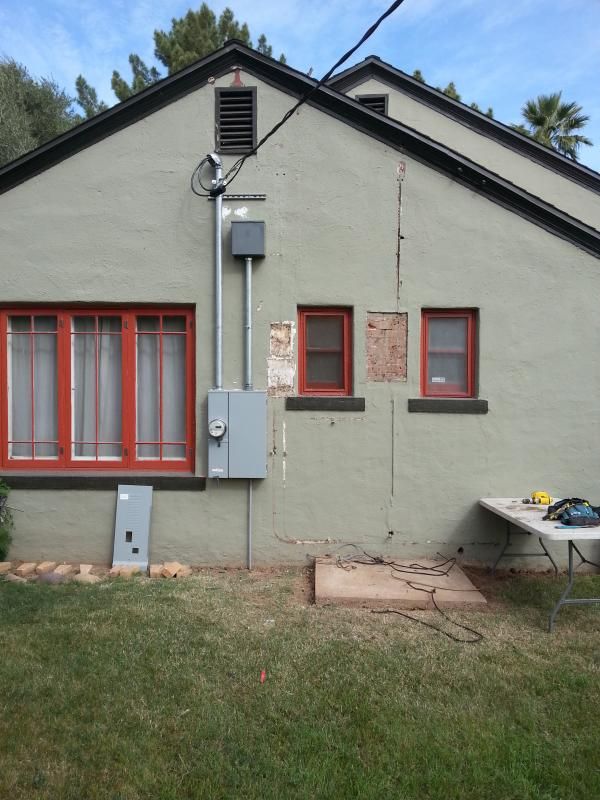 The original service was probably 3 K&T fused circuits.
It was upgraded around the late 50's? to be able to install a new fangled air conditioner contraption, which all seemed to be 3 phase at that time.
I have not seen a panel like this before. There is only one bus finger attached to the high leg and there would have been one 3 pole breaker installed.
They sucked all the insulation out of the attic so I get to replace all the wiring.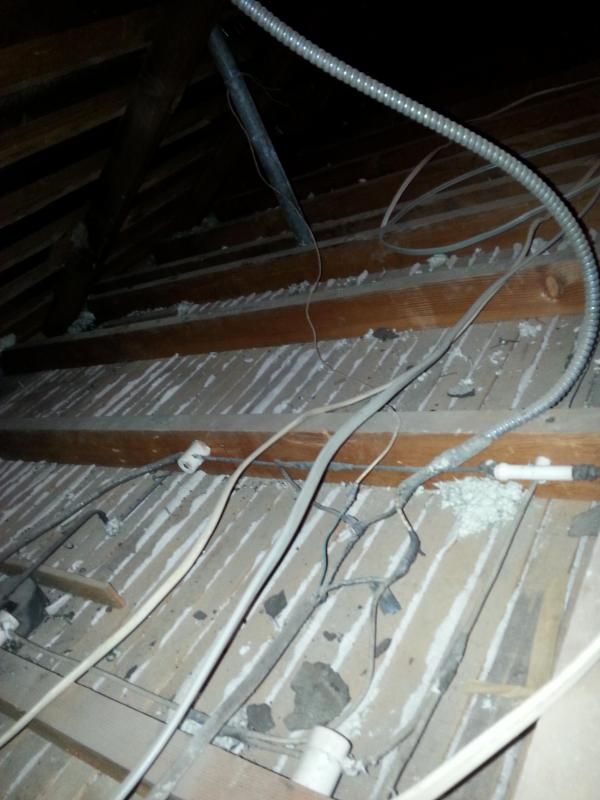 And, it's a real attic that you can stand up in. Those are non existent here after 1930's