Been lurking the forum for a long time. Really enjoy the conversations on ET.
Encountered the blue monster for the first time today. Nothing to do with my work fortunately.
Found this transformer arcing on my way home from work. Called POCO, they did not seem concerned..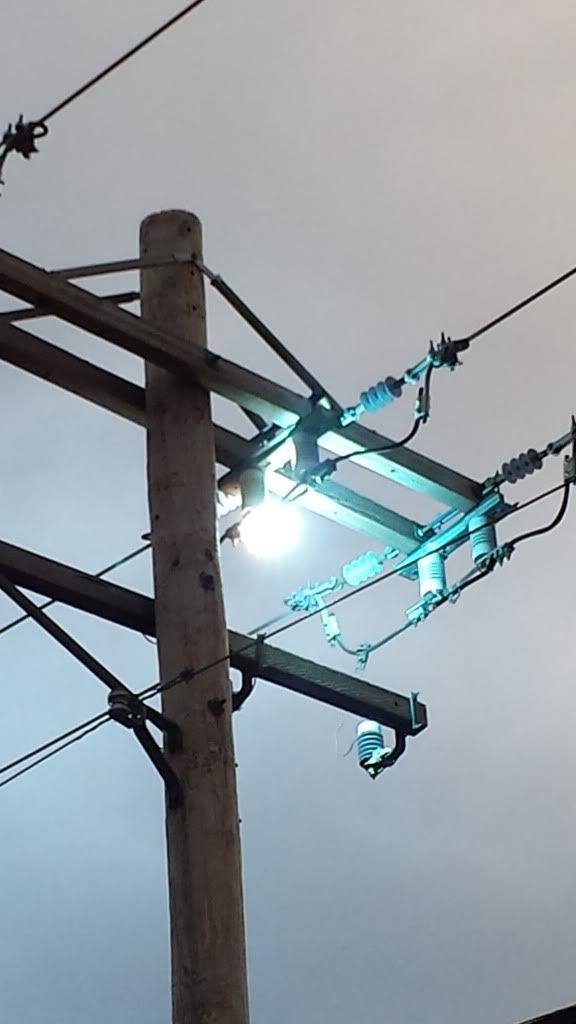 EDIT: Not a transformer. Was eating dinner and could not see as the pole was in the way..