Discussion Starter
·
#1
·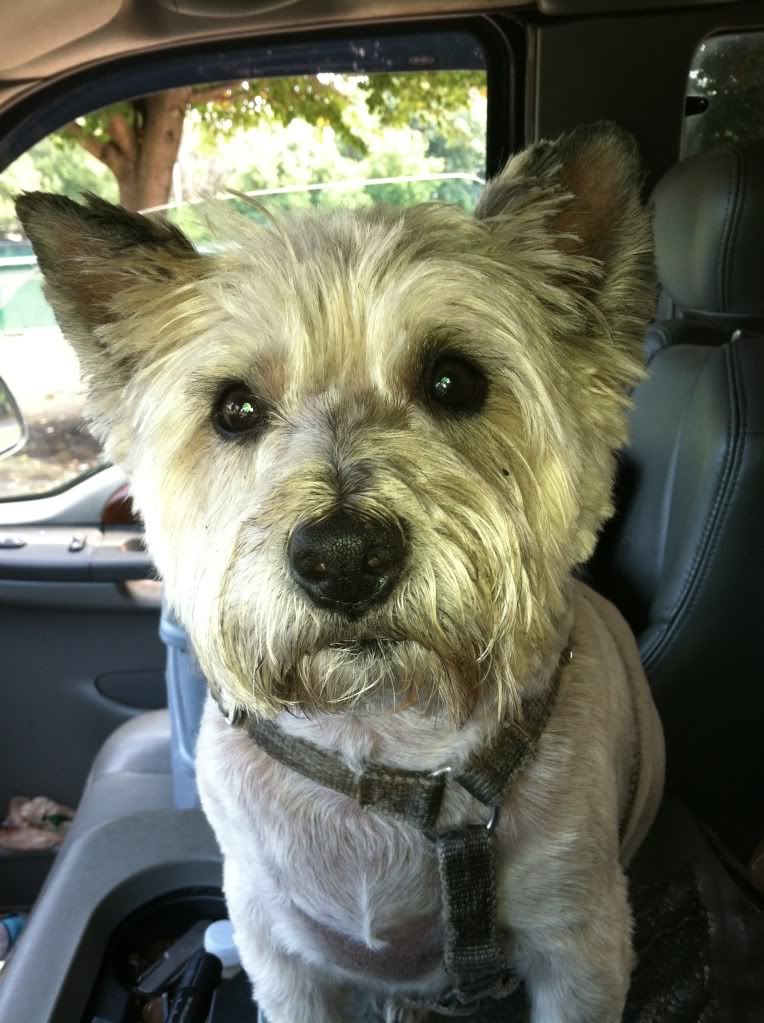 Fall 1974 at 14 years nine months I walked into electrical shop in high school, and got started right then and there, 2 hours every day, we were on the 1971 NEC, less than $10...
If your grades were good on everything else you could come in on Saturdays and go out with an EC and do residential work, mostly roughing houses, some old work and some commercial----back then if you had the state working papers you could go do electrical work in the field, today I believe you must be 17,or 18 Today. But I would have to look it up.
On the first Saturday this old timer said "HEY YOU", "you're with me". This guy learned me good and he did just about everything, anyhow I worked summers with him full time, and one week per month while school was on. and yes I skipped school so I could go work instead as much as I could get away with :laughing:
Spring 1977 I graduated HS and off I went with the old man, however late that summer he decided to retire and go to Florida. So at that point I could not find a Job as an apprentice, because the economy was so bad.
Fall 1981 I found a job with a big commercial EC, we did malls, office parks all through the 80's I worked my way up to foreman and ran huge Jobs that I do not think I could run now, too much stress, Summer 1989 the recession began and really lasted till 1995, but it was nothing like the late 1970's at least you could find a Job, but I really screwed myself never getting my Journeyman license all through the 1980's--What was I thinking
.
When I had to find another Job, that fact came about, I took out the paper work to take the test only to find out the first guy I worked for passed away and there was no way to get his signature, therefore the board required me to take the 576 hour apprentice school which took 2 years 3 nights a week, because I did not have the license My next job was at helper pay, that was a big hit supporting a family and having to pay for the schooling myself, so in the fall of 1992 I passed the journeyman exam and had to find another job because the boss man "said so what", I moved on to another company and took up the master course a few years later.
Fall 1995 I passed the master exam and started my own business with no idea whatsoever on how to do it, What a Dope. :laughing: Well I made it work and did a lot of commercial store and office fit-outs along with some residential. I learned on the fly with no computer, internet or brains.
So since 2009, I have been a one man show and like it that way.
2010 I found the forums and started learning all the stuff I did not know about the trade outside of Massachusetts, I also have made some great friends on the forums, this place is packed with the best electricians. In 2014 my favorite member passed away
B4T
all the men here who knew him enjoyed all the color he brought to the forum, Bob was the first one to offer his friendship about 3 days after I joined and he loved every minute and had a lot of fun laughs and battles, I could call him with a question and he would have a solution in a second.
These forums are the most valuable tool I have found, I've learned more about the business here than any other place, and reading flyboy's posts have been most valuable when it comes to this business.
Harry.