·
Sparks fly from my finger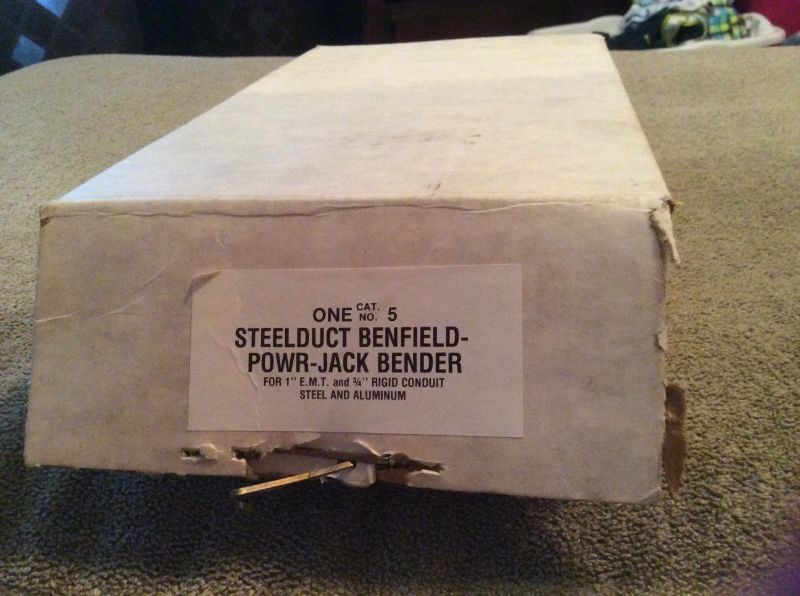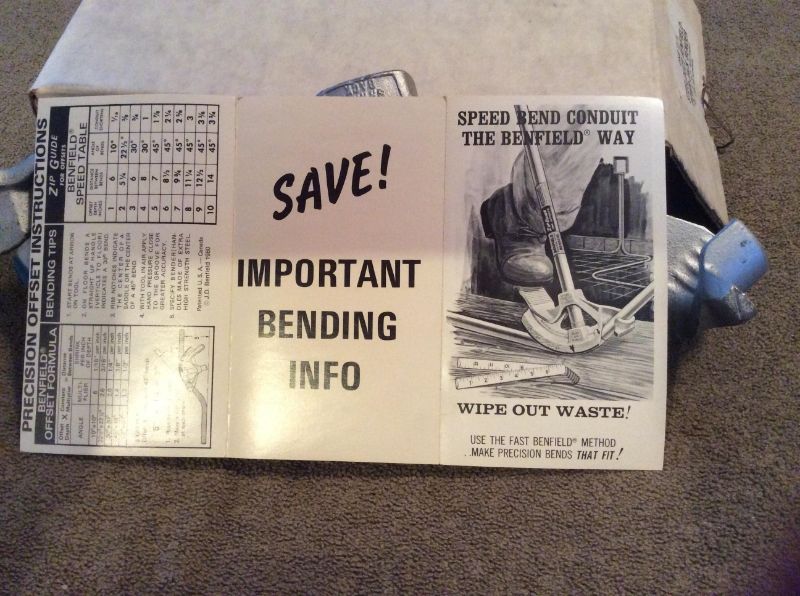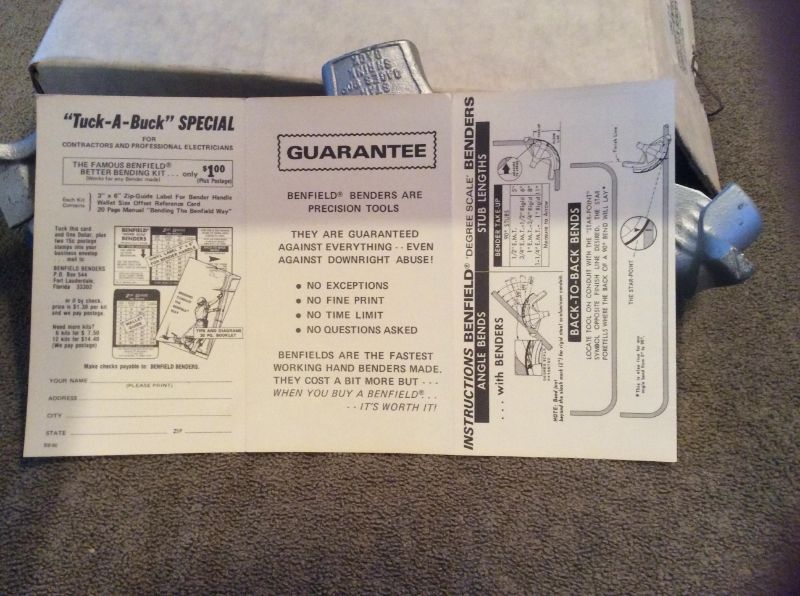 Saw this and just had to get it. Price was right in an unopened box without a spec of rust.
I have no need for the power jack on a 1" as I am 6'5" and heavy enough to run an 1 1/4" without the power jack. Just got it for the nostalgia. I remember watching Jack Benfield's video in college and being amazed at how well the old guy still bent the stuff.
Should I make a handle for it for originality of buy a pre made handle?