Master Electrician - Ontario
Discussion Starter
·
#1
·
I saw these at a Trade Show yesterday...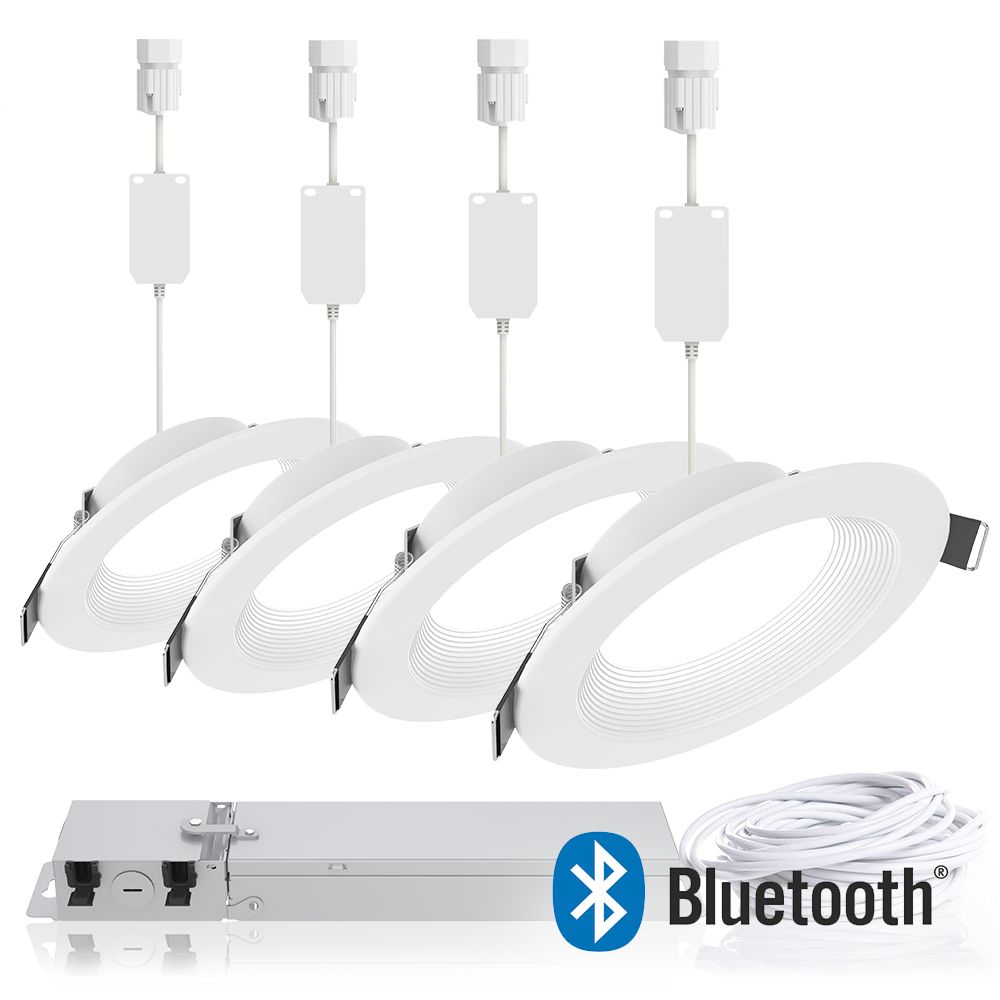 HALO Home QuickLink delivers the fastest downlighting installation HALO has to offer

www.cooperlighting.com
I like the concept in that you can wire the whole thing with 18/2 LVT or whatever you need, not a new concept but a new product line. This reminds me of the discussion of POE lighting and who can install. Since this is all LV and essentially you can plug the driver in, I am guessing this opens up the argument that anyone can install these recessed lights now.
Thoughts?
Cheers
John