Discussion Starter
·
#1
·
Found this on an inspection I did for a customer that had just purchased this property. What you see is a feed from the house to a garage at least 1000' away.
Starts out good, here...
Still ok...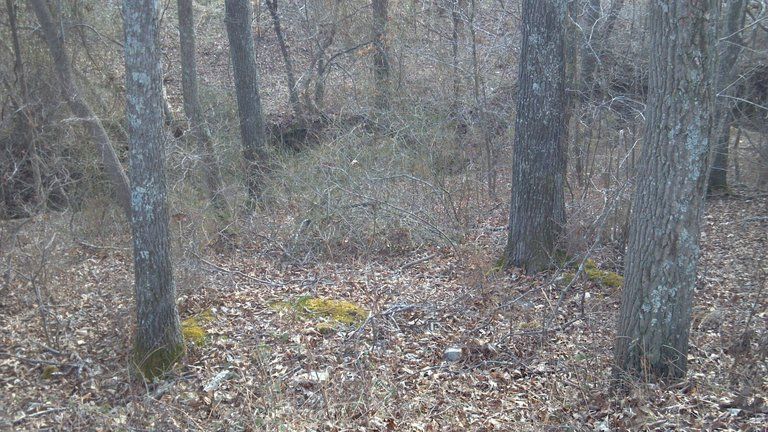 Wait, what's this?...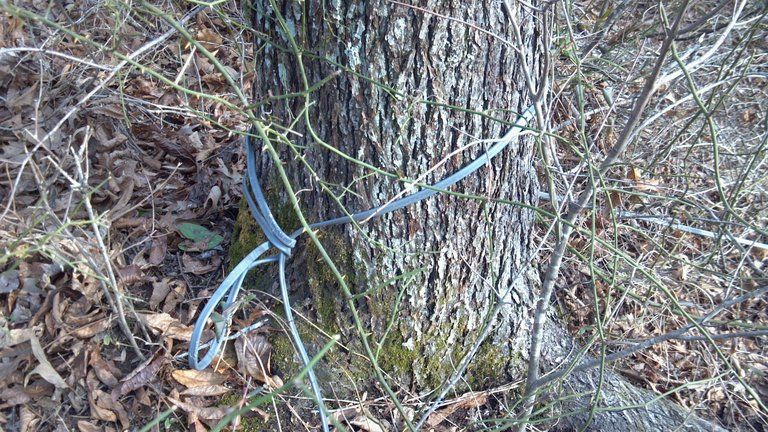 And this?...
Gettin worse! Running across creek unprotected/unsupported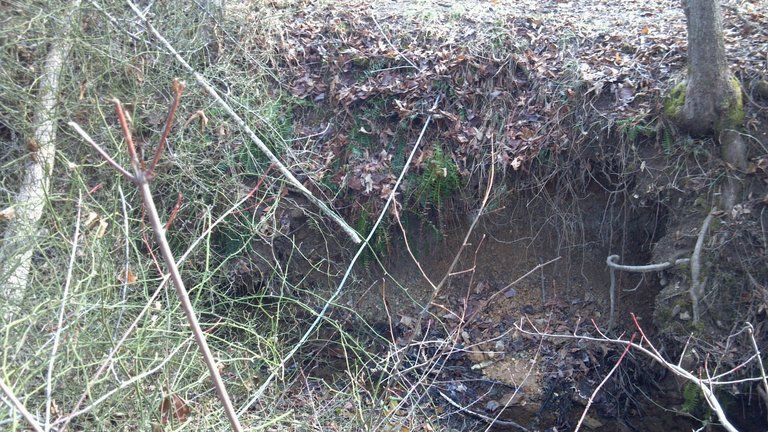 Even worse, flying splice right on top of the ground!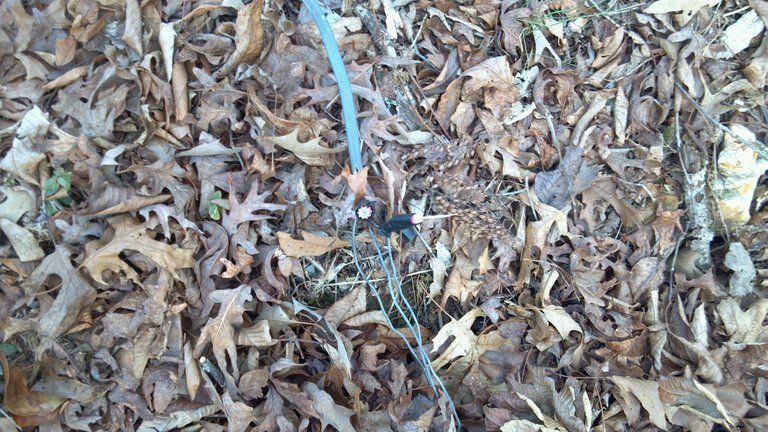 They ran #10 UF from the house. The disconnect at the house had a 30A breaker with no GFCI protection. They only ran 10-2 and landed it in a MLO panel in the garage. No disconnect at the garage. They just jumpered the lugs so that both legs of the panel could be used.
In the garage they had lights, several receptacles, a garage door opener, and a window air conditioner.:whistling2:
Given the distance, up/down a hill, through the woods and across a creek, I recommended they contact the POCO to see if they would allow a separate metered service at the garage.