·
I like ceiling fans & EMT
Former commercial, occasional (small) residential
Discussion Starter
·
#1
·
I lived for 2 years in a duplex townhouse. The landlord refused the tenants access to the breaker boxes, as they were "in her boyfriend's workshop".
I eventually found a way in and discovered why they were hidden: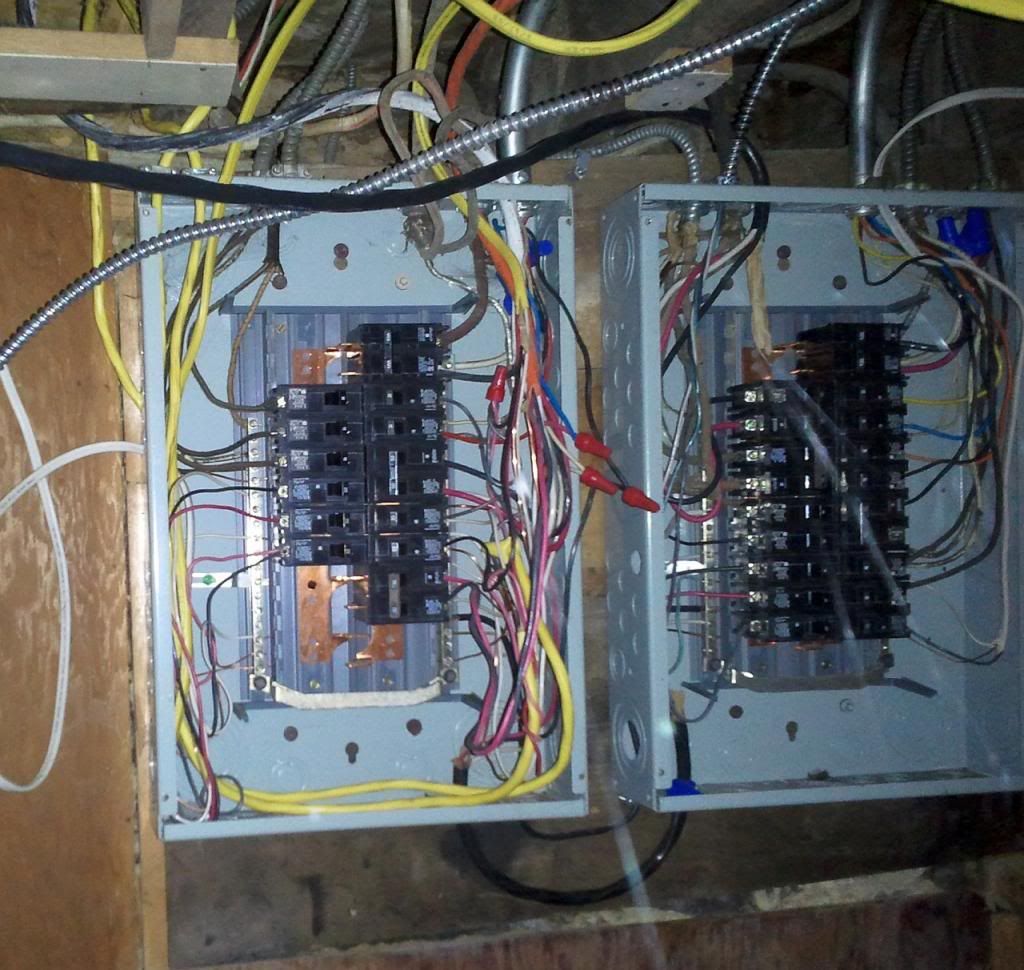 I later discovered that some of the other tenant's circuits were wired into the panel I was paying for. Actually, the utility company told me, and said they'd been after the landlord for years but couldnt get her to comply.
I moved out and sued her.