Power distribution and controls
Discussion Starter
·
#1
·
I was listening to the radio and they were talking about liquid batteries, ya I thought nothing new. Except this type was not on my radar. These are grid batteries or for very large consumers, the size would be way bigger than a bread box.
Lithium flow batteries could be key to the widespread adoption of renewable energy
www.sciencemag.org
Energy storage is important to the power industry. Flow batteries offer significant benefits in long-duration usage and regular cycling applications.
www.powermag.com
Then I tripped up a solid state battery there is vid in this link.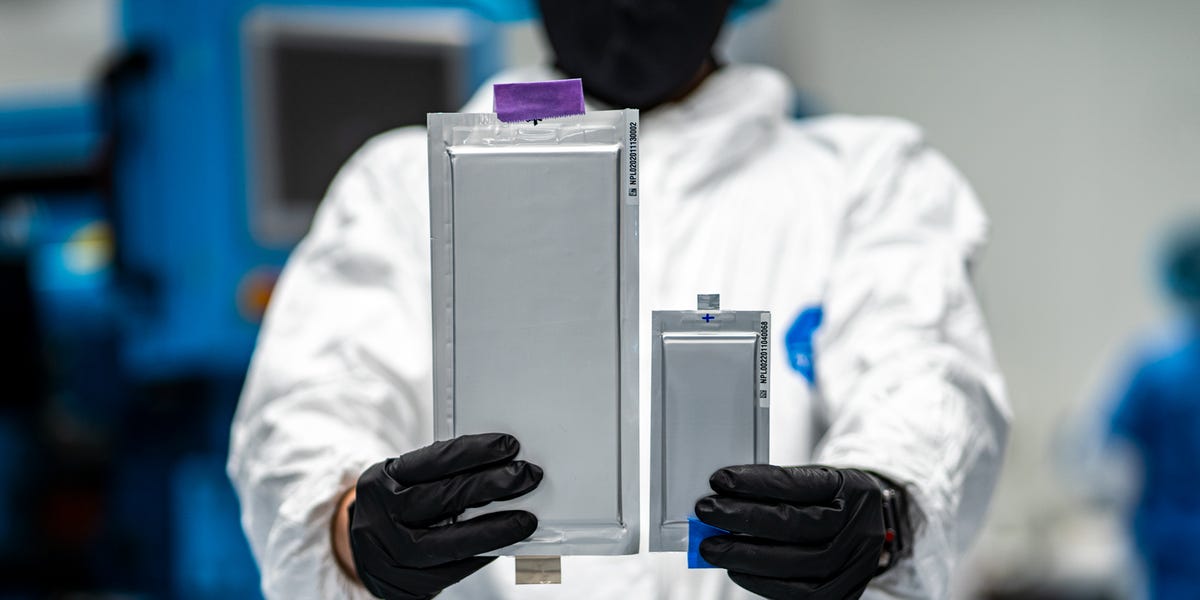 This next jump in battery-tech could solve a lot of EV problems.
www.autoweek.com
I have said for years we need a better battery. These articles are heading in that direction.