Discussion Starter
·
#1
·
First TC today. HO's could hear a buzzing noise when the heater kicked in.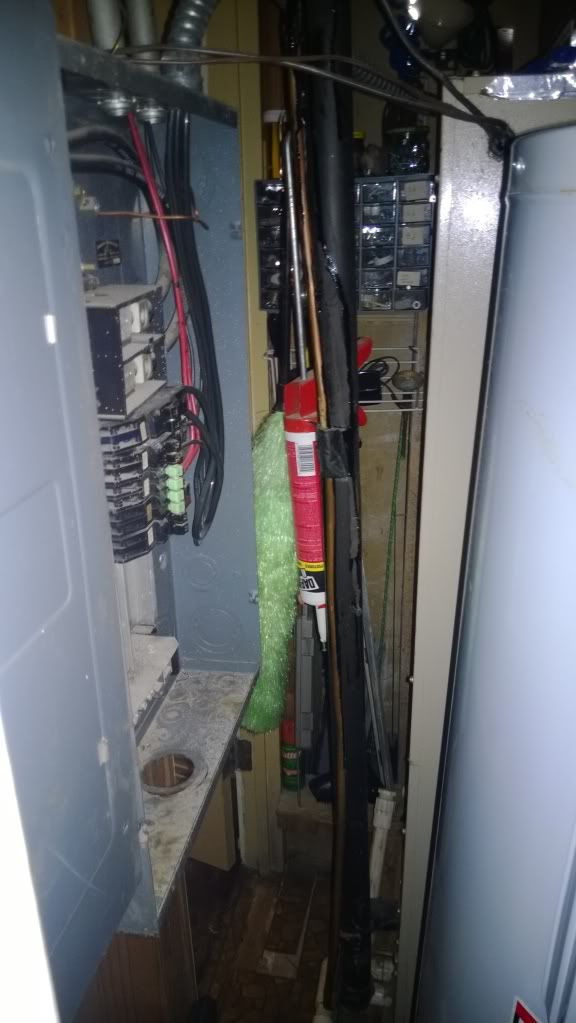 Was a bitch getting the lid off and even bigger one getting the lid back on.
How? Why? Was this ever legal?
Anyways I find that the breaker for the CAC unit is toast.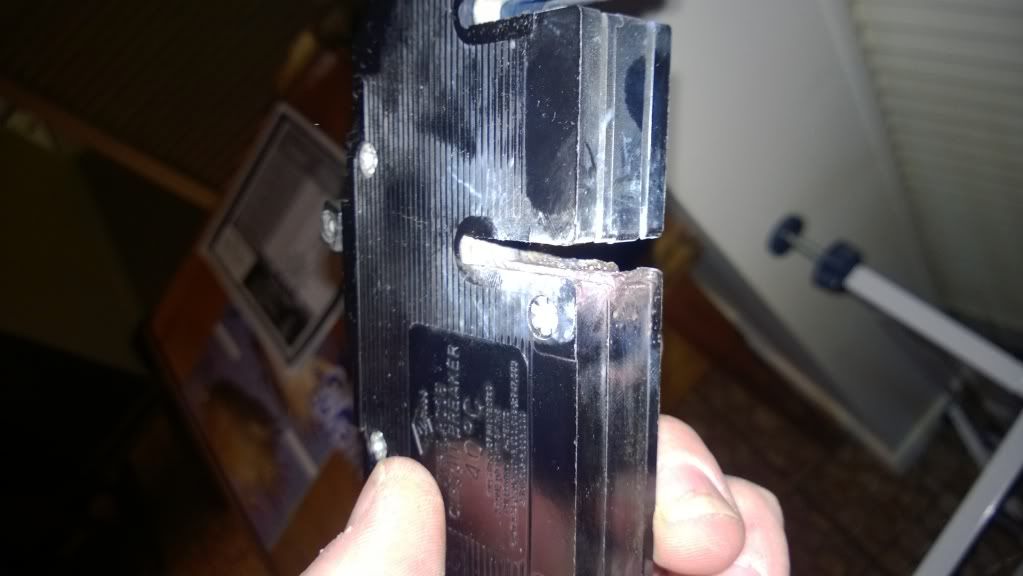 Even if the CAC was not in use, would this cause a noise?
All other breakers and points on the buss look fine.