Discussion Starter
·
#1
·
Wireless electricity? It's here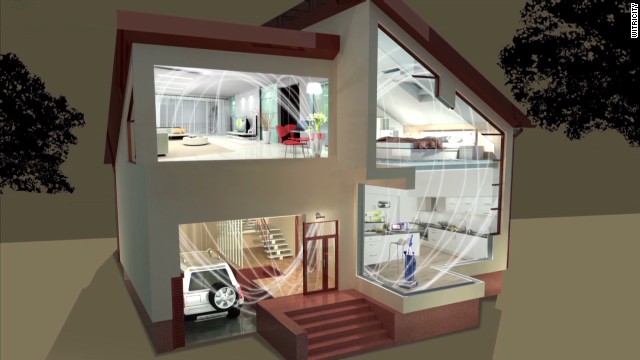 In the house of the future, wire-free energy transfer could be as easy as wireless internet.
If all goes to WiTricity's plans, smartphones will charge in your pocket as you wander around, televisions will flicker with no wires attached, and electric cars will refuel while sitting on the driveway.
WiTricity have already demonstrated their ability to power laptops, cell-phones, and TVs by attaching resonator coils to batteries -- and an electric car refueller is reportedly in the works.